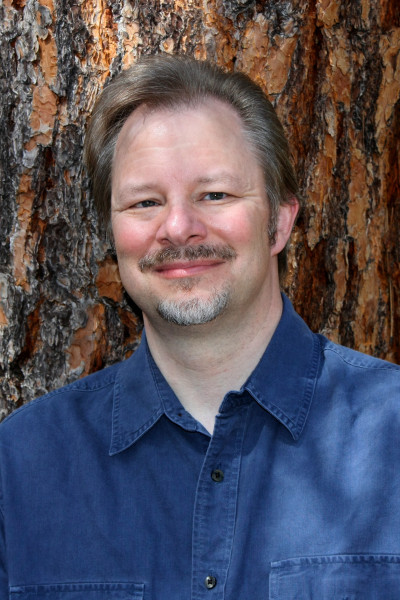 Cool Creatures, Hot Planet: Exploring the Seven Continents took me four years to write and was published in 2007. Endangered Edens took me one year to write and was published in 2016. Time Is Irreverent also took me one year to write and will be published on March 1st. I'm now working on the sequel to Time Is Irreverent with the goal of publishing in 2019.
I believe the switch from nonfiction to science-fiction political-comedy is going to be a good career move, but I'm finding writing a sequel slow-going. Once I started Time Is Irreverent the characters took over and typed for me—I swear. I had no idea what was going to happen until the words showed up on my computer screen. For that reason, I suspect that Time Is Irreverent will always be the book that I enjoyed writing the most.
Now, with the sequel, I'm chugging along. I was surprised to learn that I wrote 1,250 words yesterday, and overall the first draft is about 15 percent complete. When I read it back, it meets my goals of being funny, exciting, and thought-provoking. Still, I'm waiting for the characters to possess my fingers.
I'm absolutely in awe of novel writers who crank out books year after year without shouting "squirrel" and distracting themselves from the writing process, like I am doing at this very moment.