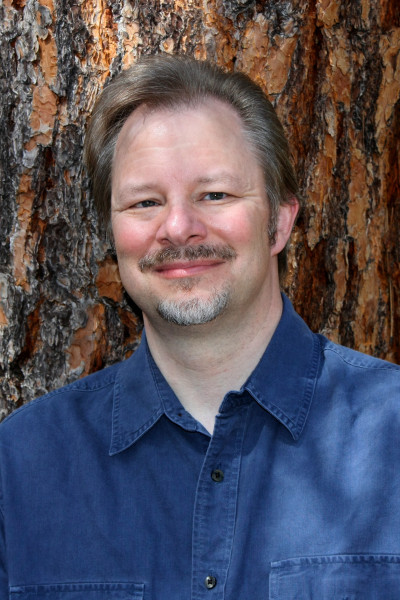 So Republican Greg "The Body Slammer" Gianforte won the special congressional election over Democrat Rob Quist in Montana. How embarrassing for the state I live in. Even though I have lived in Montana for 20 years, I've never quite been able to bring myself to call Montana my home state. I moved here because of the mountains and the wildlife, not the plethora of right-wingers.
Tonight, especially, my home state is Minnesota, where I was born—home of Paul Wellstone, Al Franken, Prince, The Suburbs, The Replacements, Soul Asylum, Peter Himmelman, Hüsker Dü, Bob Dylan, Phil Solem, Walter Mondale, Garrison Keillor, the Minnesota Twins, and Jesse Ventura.
Okay, I am kind of embarrassed about the Jesse Ventura part, but even he was one thousand times more ethical than Greg Gianforte. And at least when Ventura body slammed someone, the victim was getting paid for the punishment.