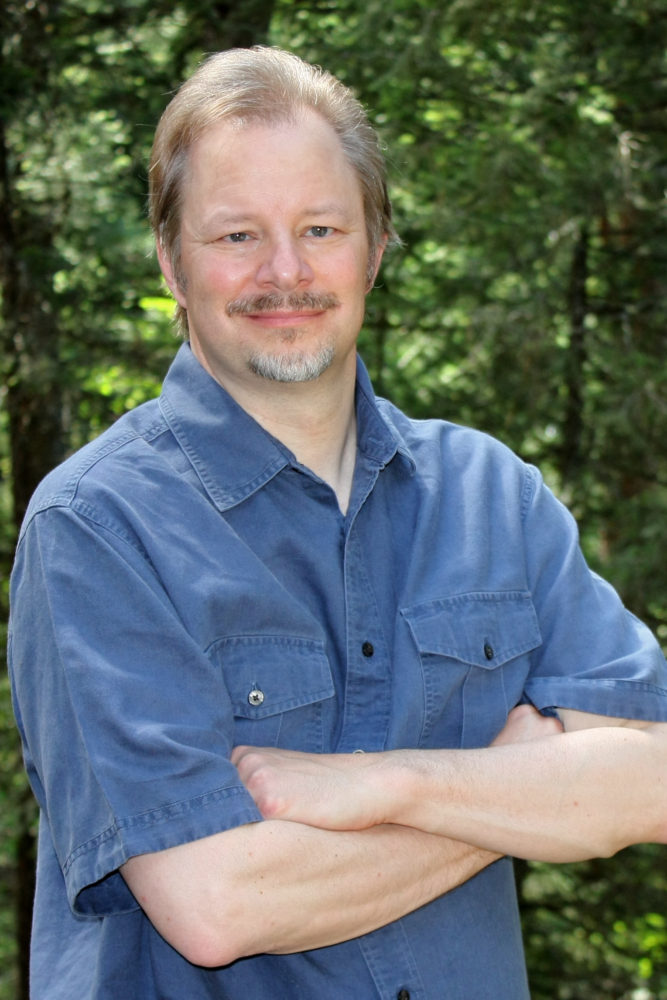 Many months ago, I bought tickets for Deb and me to attend the Halestorm and Evanescence concert in Portland, Oregon on November 5th. Finally, we could enjoy live music again! Then Republican anti-vaxxers ruined it for the rest of us by spreading the Trump/delta variant. Sure Deb and I are vaccinated, but breakthrough cases happen, and spending hours inside a packed arena with singing and screaming fans just didn't seem wise. Consequently, last week I put our tickets up for resale on the Ticketmaster website.
Last night, Ticketmaster emailed me to say that they sold our tickets and that we made a nice profit off the transaction. I guess I should be happy, but I'm bummed. I really wanted to go to the concert. And selling the tickets was totally contrary to my personality. I've always been a "go for it" type person, and so has Deb.
Damn it! Selling the tickets was a mature, adult decision. Four hours of musical bliss just isn't worth four weeks in a hospital—or worse. I put it off far longer than most people, but I guess I truly am an adult now. Next thing you know, I'll be wearing a suit and tie.
Oh, and to any anti-vaxxer who happens to be reading this: Please, Go Dick Cheney Yourself!