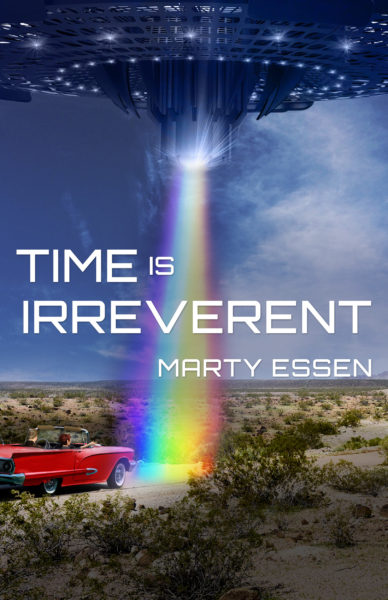 Holy Cow Batman! Time Is Irreverent is off to a great start. I just checked Amazon, and the book is listed on the Hot New Release charts in twelve categories:
LGBT Science Fiction & Fantasy
Some of the categories sound similar because Amazon has separate charts for paperback and Kindle books, and Time Is Irreverent makes both versions. Check out the book here https://www.amazon.com/dp/B079P9YLKW. The paperback is $14.95 and the Kindle is temporarily specially priced at just $2.99.