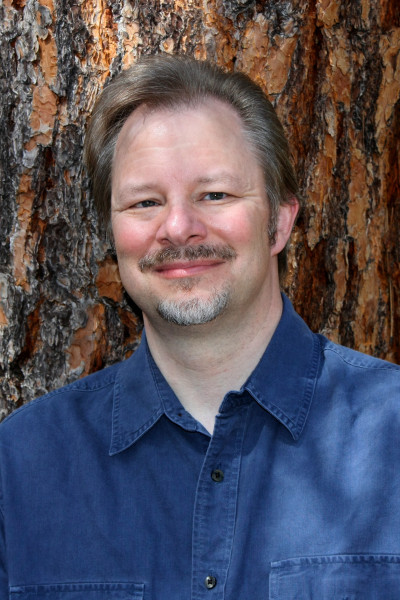 Protests are for people who are not in power and are victims of injustice. The president and vice president of the United States are not entitled to protest, as they are the ones in power.
The bigoted Trump-Pence stunt, to "protest" black football players protesting police violence, cost the American people hundreds of thousands of dollars. Mike Pence showed up at an NFL game, knowing full well that he was going to get up and walk out. Pence and Trump must immediately reimburse Americans for their political stunt and apologize to the fans and Secret Service agents who were inconvenienced.
Or, even better: walk out of our lives all together. Even roach colonies deserve better leaders than these two.