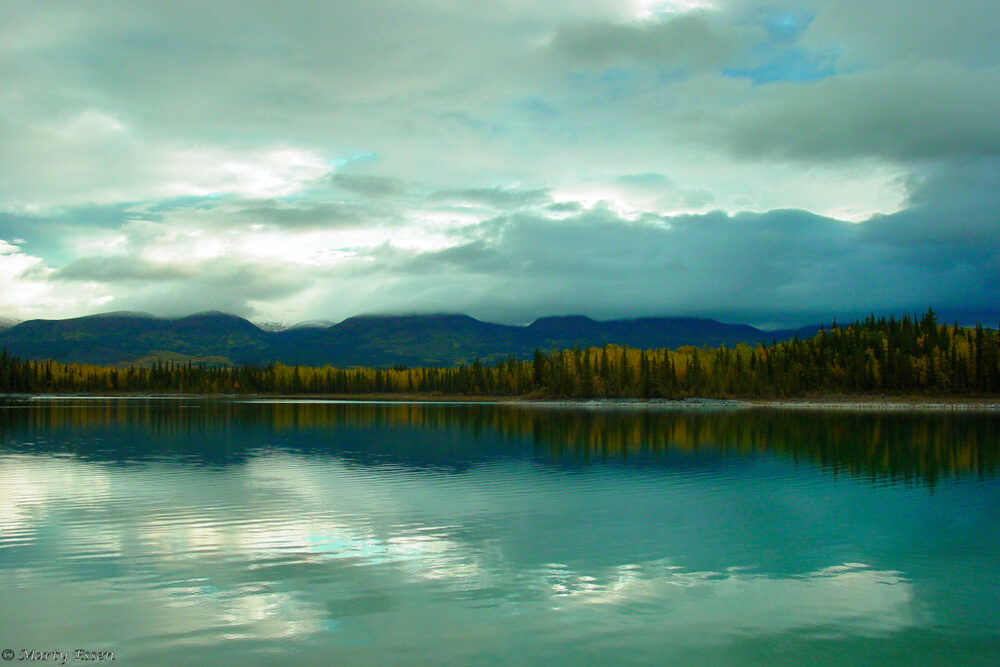 Marty's photo of the day #4220: Here's one of the many gorgeous lakes Deb and I passed on our epic trip from Montana to the top of Canada and back. This lake is in British Columbia.
For our Canada adventure, we drove 5,572 miles. For comparison, the driving distance from Los Angeles to New York is 2,824 miles.
You can read about our entire adventure in my six-time-award-winning first book, Cool Creatures, Hot Planet: Exploring the Seven Continents.