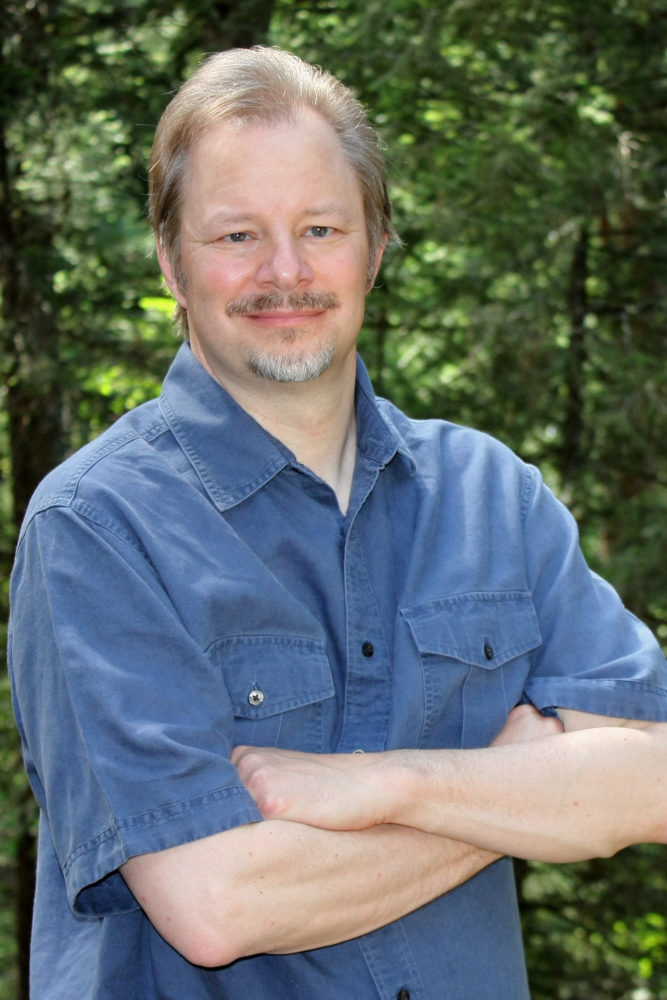 So it's going to be one of those tours! Yesterday I had a full day's worth of flights from Missoula, MT to Syracuse, NY. I had the early morning United Airlines flight out of Missoula (the tackiest, most incompetent airport in America). First my Missoula flight was delayed because of a cold air plane, then it was delayed because of a fuel imbalance, and then it was delayed for de-icing. Apparently no one there is capable of thinking more than 5 seconds into the future. This delayed my flight out of Missoula by an hour, giving me 10 minutes to switch airplanes in Denver.
Luckily, I managed to catch my connecting flight. Unfortunately, while I went from Denver to Washington, DC to Syracuse, NY, my luggage took a detour to Chicago! I carry all of my vital show equipment in my backpack, so I could have done my show without it, but without my show clothes, hair brush, or electric razor, I probably would have looked like shit. Because luggage delivery would be too late, I hung around the Syracuse airport until late last night waiting for my luggage to finally arrive from Chicago.
Then, this morning, I had my first show of the tour at Cayuga Community College. I have performed at the college twice before, so I knew to go directly to the theater to set up. Only this time my show was moved to another location on campus. Okay, fine. I'm adaptable. I go to the other location and nothing works and the person assisting me doesn't know what to do. No worries, this happens often. I dig into my backpack full of equipment, find a special cord, and route my equipment around the non-working school equipment. Yay! Everything works. I'm ready.
Since I had a little extra time, I found a couch where I could work for a bit on my latest novel. Ten minutes later, a man finds me and says, "Your show has been moved to the theater!" I always show up for my gigs 90 minutes ahead of time, so I have time to deal with set up difficulties. I look at my watch: it's 30 minutes to show time.
I run and tear down my equipment and move it to the theater. Then I re-set everything up and plug in my laptop. But there is no picture on the screen, and the theater manager can't figure out why. No worries, this happens often. I dig into my backpack, find a USB drive, move my show over to the in-house computer, and also get my remote to work with the school's system.
It's now 1 minute to show time. From there the show took off without a hitch—until I realize that I downloaded an old version of my show onto the college computer! My show requires a ton of memorization, and it's so fast-paced that I'm often talking about a particular photograph before it shows on the screen. It's too late now. So I do the old version of the show (which is 90% the same as the new version), and, of course screw up a few times when an unexpected photo shows up or an expected photo is missing.
Nevertheless, despite the long list of things going wrong, I have survived the day, and other than a few fuck-ups courtesy of the old show, I'm pleased. But today is just day two of seven. What will happen next? I'll let you know.