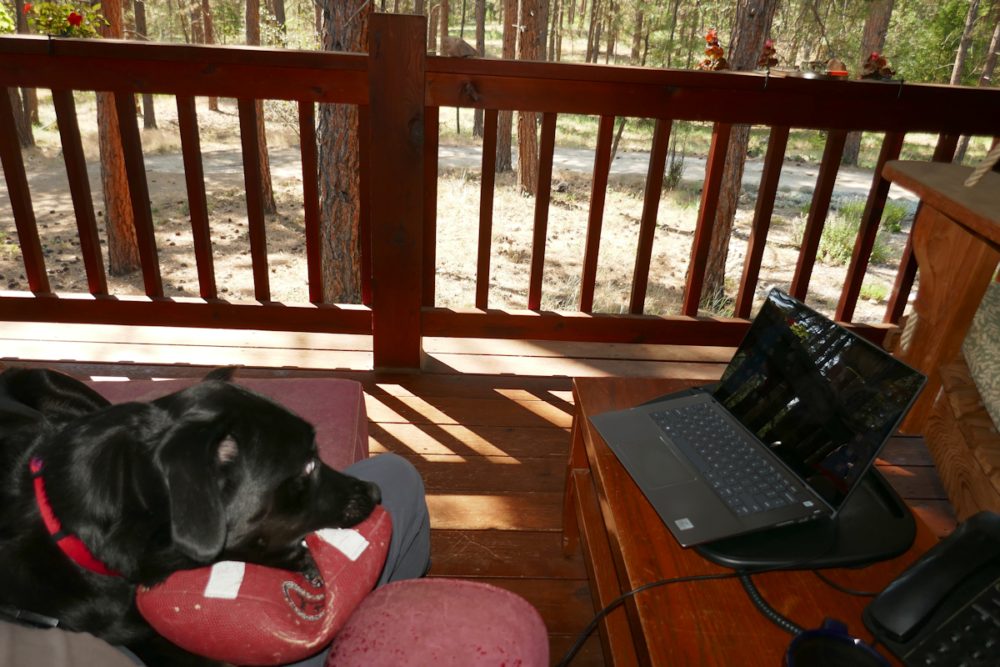 Marty's photo of the day #3654: Aside from being an author, my other career is being a college speaker and running Encante Entertainment, Inc., an agency that books other speakers (including Emmy nominee Naomi Grossman, civility speaker Traciana Graves, and Damona Hoffman of the Drew Barrymore Show). What does that have to do with this photo?
I always try to be the best at whatever I do. I don't always succeed, but one thing I am absolutely the best at is creating and maintaining a list of contacts at colleges to book my speakers. My college list includes over 6,000 contacts, and with so many people at colleges retiring or switching positions during the COVID-19 pandemic, upkeep of my contact list has been labor-intensive to the extreme. Since April, I have been putting in roughly 60 hours a week going to every college website in America and searching for the perfect contacts to book my acts. This week I will finally finish that project—assuring that I quite literally have the best college contact list in the world.
It would be a chore if I were spending that time while in a stuffy office. Fortunately, I also have the best office in the world, which is on my front porch, in the woods/mountains of Montana, with neighbors so far away that I can have music playing as loud as I want and none of them can hear it.
My dog, Nellie, spends most of the day on the porch with me—usually sitting on the ottoman, between my legs, as I work on my computer. Then, every once in a while, Nellie says, "Hey Dad! There is more to life than work. Put down your computer. Let's play football!"
So that's what we do.