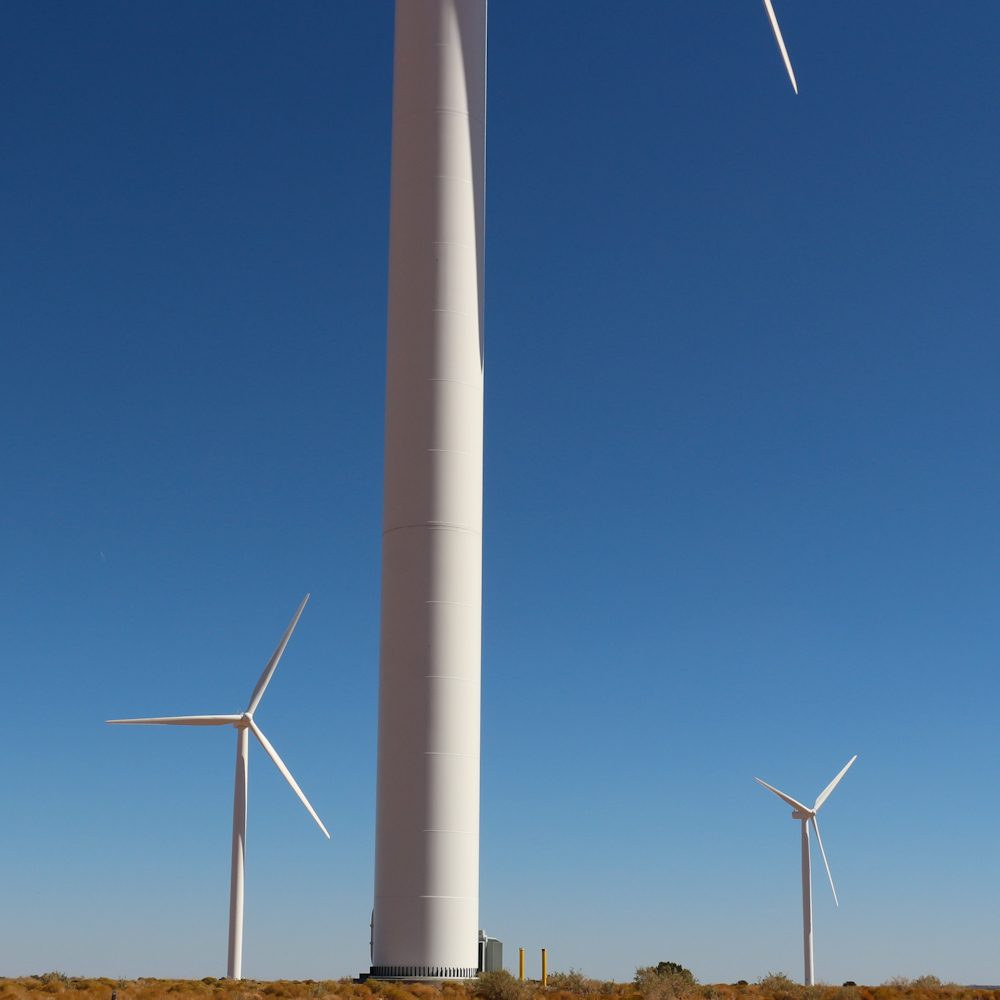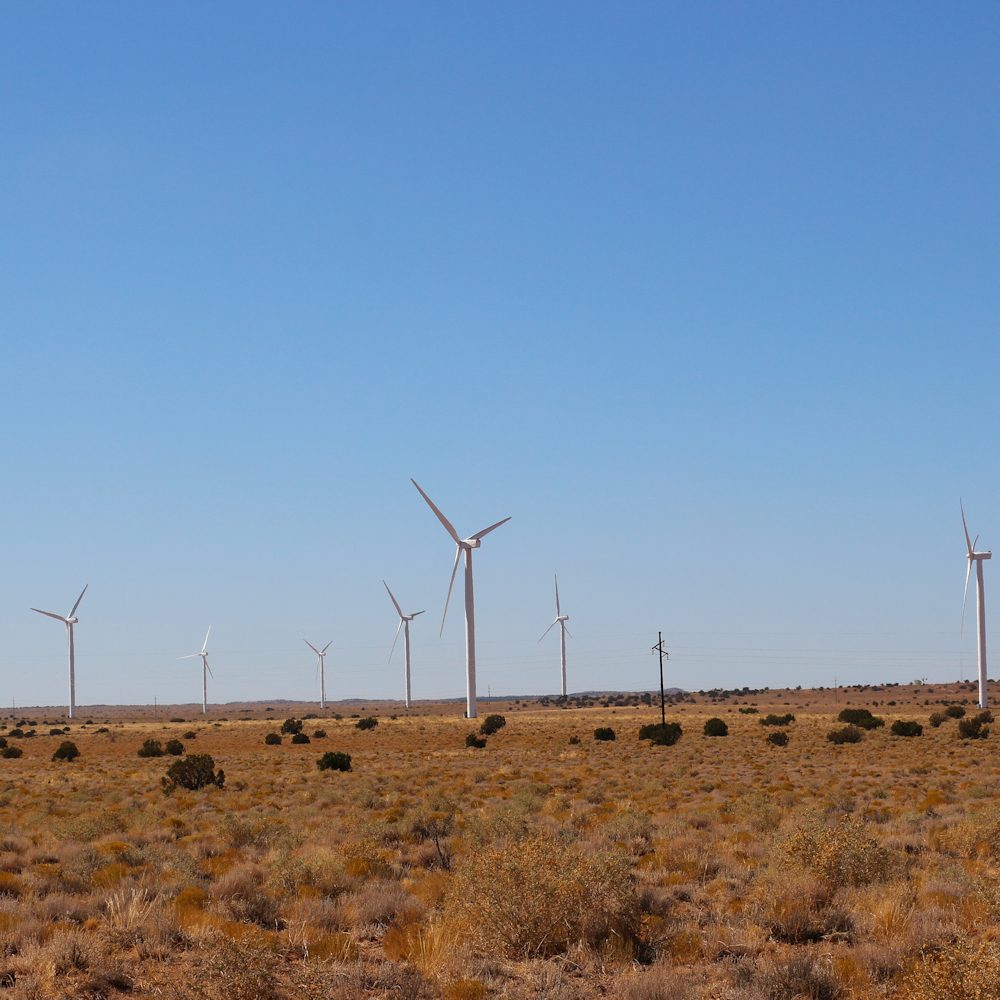 Marty's photo(s) of the day #3409: Today is day #5 of my 2,600-mile roundtrip "Don't Get COVID-19 and Die Tour." I hope to reach home tonight, but that all depends on the snowstorm. My rental van has typical rental car tires, and the back is loaded with my late mother's belongings. An accident with all that stuff flying forward would make COVID-19 the least of my problems! My backup plan is to spend the night in Dillon, Montana.
Yesterday, I had a 12-hour-drive from southeast Arizona to Price, Utah (100 miles southeast of Salt Lake City). It was a stunning drive, and I will post photos from it in the coming days. Today's photo is of a windmill. Sure, we've all seen windmills before, but have you ever had a picnic under one?
I spotted a windfarm while still in Arizona, and the two-lane highway I was on passed within a few miles of it. When I noticed a gravel road, heading toward the farm, I decided to follow it. I was surprised that no gates or signs prevented my approach. Once in the midst of the windmills, I was just going to snap a few photos and leave. Then it occurred to me that I had never had a picnic under a windmill before. Hey, I'm always up for new experiences.
So that's what I did.
Whoosh! Whoosh! Whoosh!—the brisk wind made the blades sound like something out of a science fiction movie. Shadows from the blades sliced through my rental van. I finished my sandwich and reached into the front seat for my backup "Little Canon" camera that does a good job on movies. I moved back to set up the shot—and the wind dissipated. It took less than a minute for the blades to slow to a near stop—so no movie.
I added "Have a picnic under a windmill" to my list of unusual life experiences accomplished and continued north.