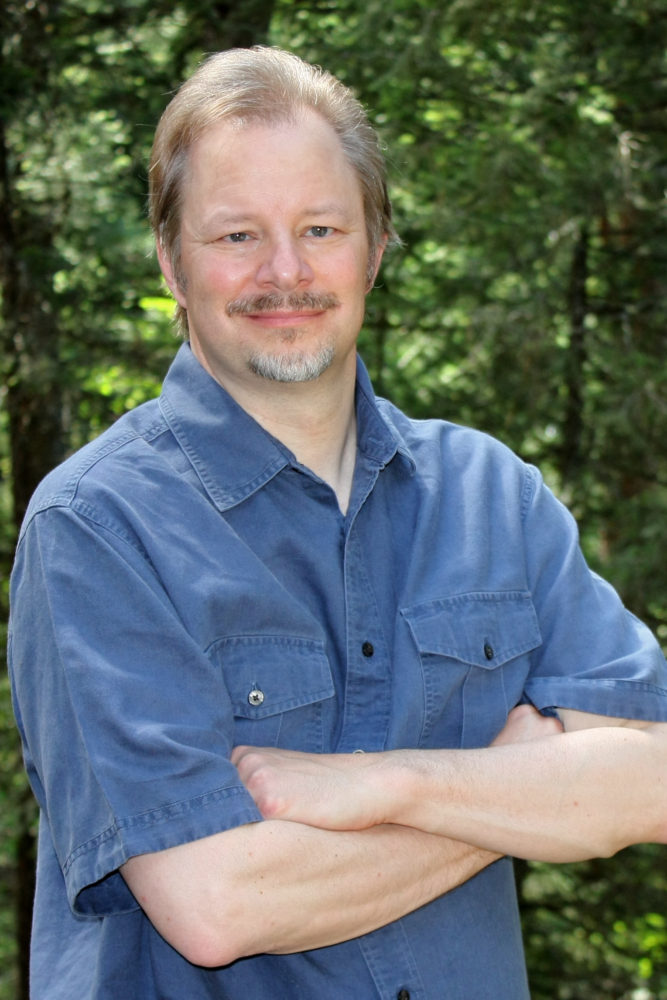 Joe Biden won't be announcing his vice presidential pick next week and instead will announce the week of August 9. I don't ever remember so much anticipation for a VP pick. I think that's because many of us are thinking long-term. The Republicans could be stuck sucking shit at the bottom of the outhouse for quite some time, and whoever Biden selects will be the odds-on favorite to succeed Biden as president. So while we are all waiting, let me add to the fun and throw out a possible reason for the delay: Michelle Obama.
We all know that Michelle has said "no" multiple times, but what if the cop-murders of George Floyd and Breonna Taylor, the funeral of John Lewis, the bigotry and incompetence of Donald Trump, and a little prodding by Joe and Barack all combined to make her reconsider? Wouldn't that be enough for Biden to delay his VP announcement?
Realistically, I still expect Kamala Harris to be Biden's pick, but imagine if the most-admired woman in the world joined the ticket? Donald Trump would lose in an absolute landslide!