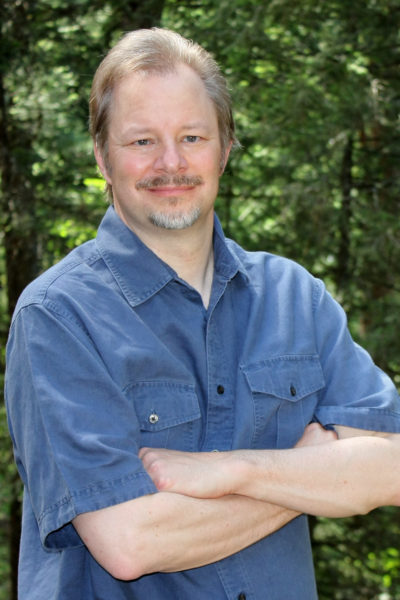 Donald Trump's vendetta to defeat Senator Jon Tester continues today. This will be Trump's fourth Montana visit (in addition to him sending Mike Pence here three times and Donald Trump Jr. more times than can be counted). Because of his desperation for revenge and to show he can influence Montanans, Trump gets more and more insane each time he visits. Just two weeks ago he was here, and he made international news for praising Republican congressman Greg Gianforte's criminal assault of a reporter.
What will Trump do today? Will he pledge to nuke the migrant caravan? Will he commit to signing an executive order to bring back the Three-Fifths Compromise of 1787? Will he declare amnesty for any cop who shoots a black? Will he promise an AR-15 in every gun rack? Will he hand out free MAGA Ushankas? Will he sic the crowd on the reporters in the media pen?
This is Montana, and Trump wants to defeat Jon Tester almost as much as he wants a hot date with Ivanka. Anything can happen, but there is one thing you can count on: no matter how outrageous or depraved, the Cult of Trump will laugh and cheer for whatever he says.