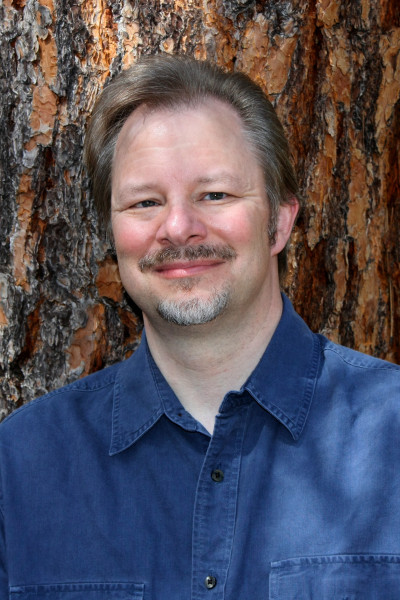 Much is being made in the news about President Crybaby Chickenshit uninviting the Super Bowl Champion Philadelphia Eagles from their White House visit. What deserves just as much attention is that President Crybaby Chickenshit was too cowardly to even initiate a visit from the WNBA Champion Minnesota Lynx. Yes, President Crybaby Chickenshit was too scared of having strong women nearby, who could kick his ass both mentally and physically.
And, of course, President Obama had the Lynx to the White House three times for the three WNBA championships they won while he was in office. So to President Crybaby Chickenshit that makes the Lynx untouchable (especially the black women).
No wonder President Crybaby Chickenshit leads a party filled with fetish patriots who panic if they can't have their microphallic compensation devices strapped to their sides. And when Eagles and Lynx are too scary, there's only one thing to do: have a military parade!