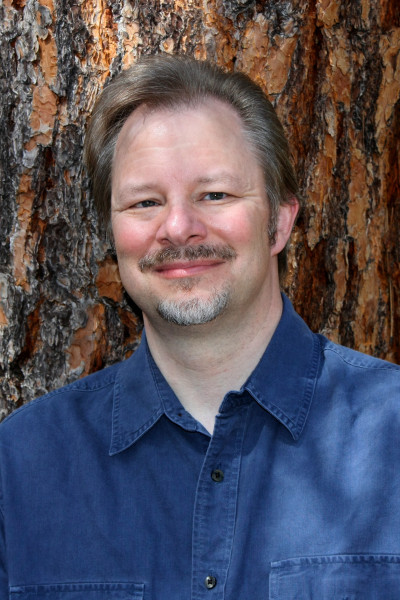 One of the major problems with the Libertarian Party is that none of their candidates have the brains God gave an animal cracker. Remember Libertarian presidential candidate Gary Johnson, who couldn't name even one living foreign leader? Well, in the race for U.S. Congress in Montana, the Libertarians have another genius:
"President Trump has appointed a special prosecutor to investigate any involvement between his administration and the Russians. I think he has done the right thing, and I hope the truth comes out one way or another."—Mark Wicks, Libertarian for Congress
It's bad enough that Mark Wicks thinks that Trump could appoint a special prosecutor to investigate himself (it was actually a special counsel, appointed by the Justice Department). But what's worse is that even if he didn't know how the system works, he should have at least been able to deduce that Trump didn't personally make the appointment. After all, everyone knows that if Trump could have appointed his own special prosecutor, he would have appointed Jared Kushner.