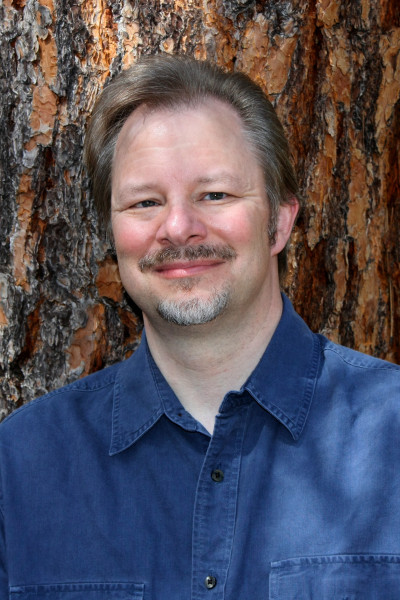 Hey Donald! Two things:
1) Presidents Day isn't all about you.
2) Maybe, just for this one day, can you act presidential? Perhaps you could lay a wreath for the victims of the Bowling Green Massacre. Or even better, perhaps you could show support for our Sweden friends during their time of crisis by sending Betsy DeVos there on a four-year-long humanitarian mission.