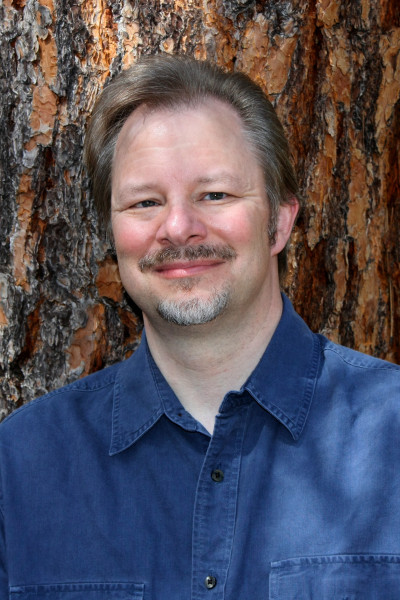 I just finished the final show of my early February tour. This morning, I performed Around the World in 90 Minutes at Mid Michigan Community College. Usually my college shows are at night, but today I did a special event for their Winter Blast, which brings high school students over to the college. This was one of those shows where I was glad I had the experience of hundreds of shows behind me, or I would have thought I bombed.
High school audiences seldom laugh during my shows—and if they do, they laugh quietly. Without any laughter, I worked as hard as I could to reach the students. Then, when the show was over, I opened the floor to questions. Nothing. Eventually, one hand went up. Then another, and another, and another. In the end, my high school audience Q & A lasted much longer than many of my college audience Q & As. After that, the students bought every book I brought to sell. And when I sold out, there were still lots of people in line, so I took orders from all of them and will have to ship out the signed books when I get home on Monday.
All in all, it was a great afternoon with a bunch of bright—but shy—students. I'm so glad I learned a long time ago that even though it's fun to have an audience that laughs loudly at all my funny stories, laughing alone doesn't determine whether or not the audience had a good time.