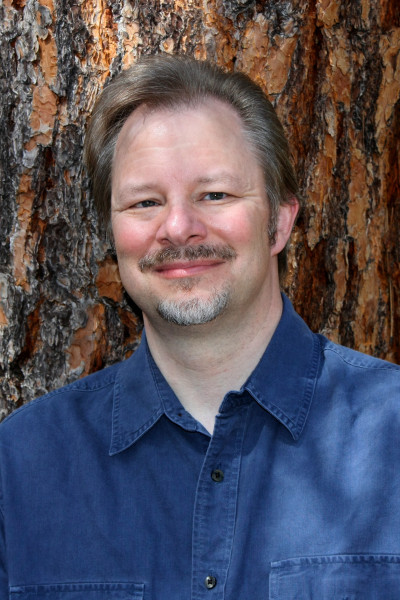 Here's a partial recap of Pussy Grabber in Chief Trump's (hereinafter referred to as PGC) first week in office:
1) PGC gags the EPA and blesses the pipelines (because Republicans miss the days when rivers started on fire).
2) PGC protests an election he won and orders an investigation that all Americans will pay for.
3) PGC asks for a 20% tax on imports from Mexico to pay for the wall (Republicans will never realize that means America, not Mexico, pays for the wall).
4) PGC is so insecure about the small crowd at his Inauguration that he has two strategically angled photos of the event hung at the White House—so he can reassure both himself and anyone who walks by that the turnout was "huuuge."
5) Counselor to the PGC, Kellyanne Conway lets the world know that the PGC administration will use "alternative facts."
6) Senior Counselor to the PGC, Steve Bannon tells the press that it should "Keep its mouth shut."
What will happen in week two? How about this:
1)) PGC checks himself into a mental hospital for evaluation and later announces to the world that his mental illness is huuuge. In fact, he has the biggest and best case of Narcissistic Personality Disorder ever witnessed by the psychiatry profession.
2) The PGC administration is forced to retract previous reports that Kellyanne Conway and Steve Bannon had sold their souls to the devil. The retraction came after Satan himself issued a press release stating, "Even I have standards, and I'm not willing to risk lowering the value of souls I have purchased in the past, just to add these two worthless puppets to my collection."