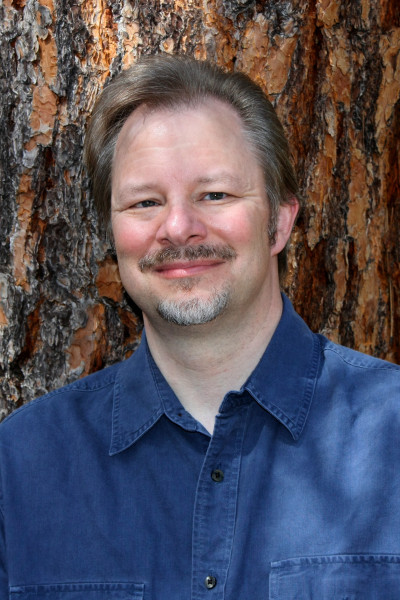 Donald Trump's nuclear Christmas wish to the world: "Let it be an arms race! We will outmatch them at every pass. And outlast them all."
Way to go Trump voters! Your man-child leader isn't even president yet, and he's already sounding more unstable than Kim Jong-il. But make no mistake about it—you and the Republican Party own Donald Trump. And should he, like our last Republican president, get us into another unnecessary war, you are responsible, and you get to go. Not me, not my son—no, you get to go. And if your sons and daughters voted like you, they get to go too!
Yes, a majority of you Trump voters are older than fighting age. I don't care! The Republican Party professes to be the party of personal responsibility. So if your man gets us into yet another war, put a brace on your bad knee, take a few aspirin for your arthritic hip, grab your walker if necessary—but you get to go! And you get to pay for it too!