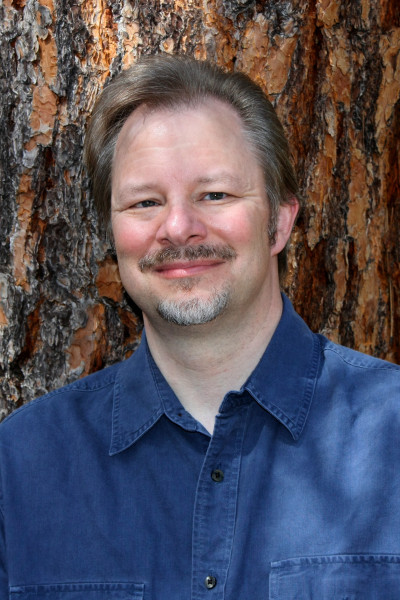 Numerous news stories, in legitimate publications, are reporting how shocked Donald Trump is, now that he's finding out what the duties of a president actually are. Ironically, President Obama—a man Trump spent eight years insulting—is going to graciously spend extra time giving Trump private "president lessons."
How the fuck could voters be so fucking stupid to elect the most unqualified man ever to run for president!
Sorry about that above outburst. But that whole unity/coming together thing just isn't working for me. How can any decent human being be unified in favor of a man who is so bigoted that he was endorsed by the KKK, who has clearly stated that he has no respect for women, and who will likely doom our children and grandchildren with his greedy anti-environmental policies? These aren't normal conservative versus liberal issues, deserving respectful discourse. These are issues that shouldn't even be in play in 21st Century America. I will not unify behind this man!