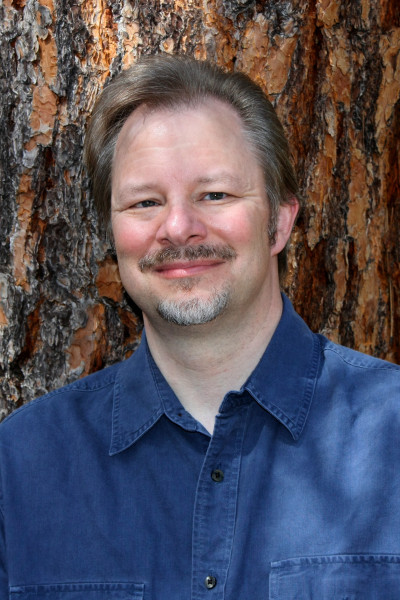 Here's my "look on the bright side" of the 2016 Presidential Election: Had Hillary Clinton become president, all she would have been able to do is play defense. Republicans in the House and Senate would have opposed her at every step, and new, vicious conspiracy theories about her would have dominated the news. Then, after four years, the GOP (Grab Our Pussies) would have almost certainly won the presidency and held it for eight years or more.
Instead we will now get four years of an Apprentice President, who doesn't have the temperament to lead a city council subcommittee. We can survive that. And though he will break countless promises, his promise to bring us all together will be the one he keeps—although not quite the way he expected! During Trump's presidency, those who oppose greed, bigotry, hate, environmental destruction, and religious bullying will come together as never before.
Two years from now, enough Trump voters will realize that their nostalgia for 1950s America and the Spanish Inquisition were not nearly as satisfying in reality as they had hoped, and that no matter how loud their crybaby leader pointed and screamed, "it's their fault!" those black and white television and console radio manufacturing jobs just aren't coming back. Consequently, Democrats will retake both the House and the Senate in 2018.
Then, in 2020, after two years of Trump getting a taste of what Obama endured for most of his presidency, Elizabeth Warren, Cory Booker, Gavin Newsom, or some equally progressive person, will pick up the pieces and lead us back into the 21st Century. This time it won't be for just four years, but for the long-term, as America's experiment with the dark side comes to an end once and for all.
That's my prediction—my vision that allows me to get to sleep at night. That and a gut feeling that the Minnesota Twins will do another worst-to-first and win the 2017 World Series.