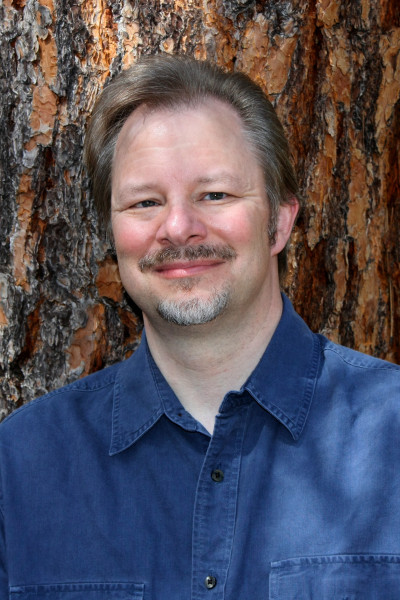 So Donald Trump thinks people who burn the American flag should lose their citizenship, women who have abortions should be punished, and actors who express their concerns to the Vice President-elect should apologize.
With that in mind, please tell me Republicans: Other than wanting to give giant corporations more freedom to cheat and pollute and wanting to assure that the next potential mass shooter has the freedom to quickly buy the assault weapon of his choice, do you even comprehend your words when you spout that the "Republican Party is the Party of Freedom"?
Based on the words of your Supreme Leader, freedom is something that only applies to a select group of narrow-minded people. All others, of course, have the freedom to conform.