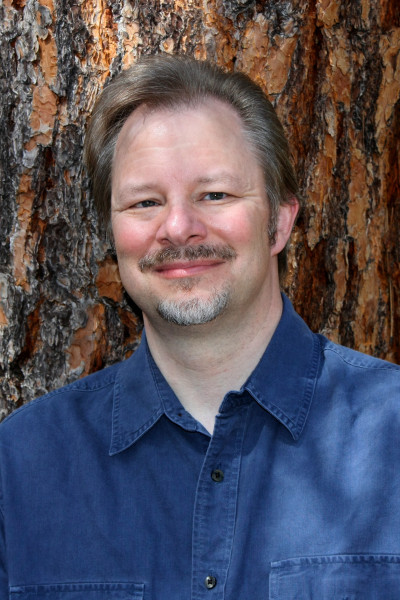 Greetings from JFK Airport in New York City! My flight was thirty minutes early, so now I have a three-and-a-half hour layover before the next leg of my trip. I'm now in the Delta Lounge with a fine Brooklyn Lager Beer in my hand. Are you impressed that I can type and hold a beer at the same time? I figure that Rudy Giuliani comes through here on a regular basis. I'm keeping an eye out for him, so I can make good on my earlier promise to pour a beer over his head.
Really, the airline lounges are a great place to run into politicians. Before he died, I used to run into Senator George McGovern all the time (such a nice guy), and I occasionally ran into Senator Max Baucus as well (a nice guy in a Beavis and Butt-Head sort of way).
"So come on Rudy! Where are you? I have a cold beer just for you!
"Oh, I guess not this one anymore—my glass is now empty. But hold on, I'm going for another one. Which would you prefer over your head? Domestic or import? Stout or lager? I aim to please!"