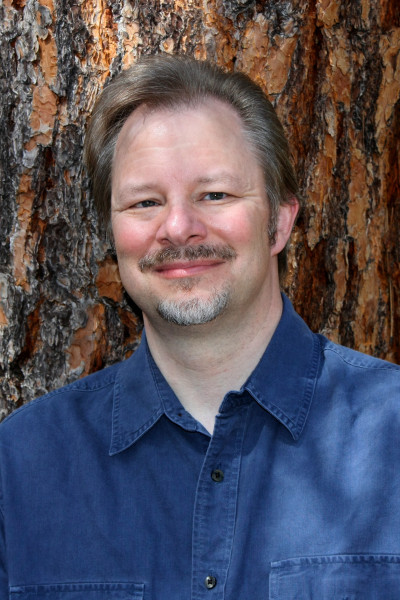 Yesterday I wrote about conservative criticism of the legitimate media and said that if anyone has a right to complain, it's the liberals, not the conservatives. The fact that global warming has never been brought up as a question in a presidential debate is a perfect example of this (although Hillary did bring it up twice on her own during the debates).
Basically, a large segment of the American populous must be told how to think, as they are incapable of coming up with politically-oriented opinions on their own. That's why Barack Obama's poll numbers tanked, despite easily being the best president we've had in the last 50 years. That's why Hillary Clinton went from being the most admired woman in America for 14 years straight (Gallup poll) to being one of the least popular presidential candidates in modern history. Over and over, the legitimate media adopted—or at least didn't contradict—the right wing media's negative stories about Obama and Clinton.
When it comes to global warming, it's the same thing. No issue facing the world is more important than global warming, as it will eventually affect everyone—either directly or indirectly through wars, famine, and mass extinctions. Nevertheless, if you poll Americans on the issues, global warming doesn't even crack the top 12 (Gallup poll). The reason again is that the right wing media denies that global warming exists, and the legitimate media only talks about it occasionally.
That being the case, the debate moderators (who are members of the media) totally blew it when once again they failed to bring up global warming in the debates. And since Hillary Clinton promises to take action to fight global warming, and Donald Trump calls global warming a hoax, it would have been a great issue to help differentiate the candidates.
Back to my claim that a large portion of Americans need to be told how to think: Perhaps if global warming had been deemed important enough to be a debate topic, some of the millions watching would have recognized that cooking our planet will affect them a hell of a lot more than Benghazi! Benghazi! Benghazi! or their petty worry that they might have to jump through an extra hoop to buy a rifle at a gun show.