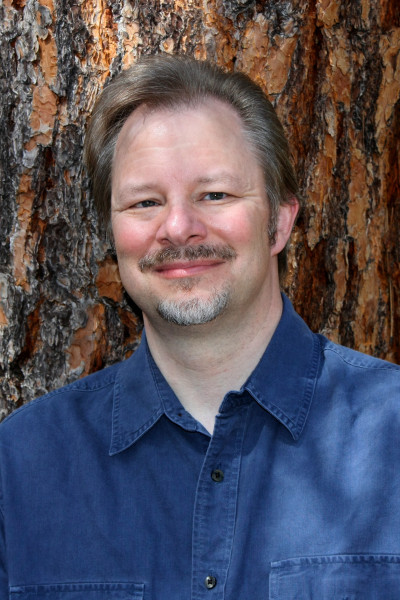 For as long as I can remember, I haven't missed a State of the Union Speech, and I haven't missed a Republican or Democratic nomination acceptance speech. But this year, for the first time, I watched all four nights of the Republican National Convention and all four nights of the Democratic National Convention.
For anyone who says the Democratic and Republican parties are essentially the same, I say this to you: You aren't paying attention!
I understand that not everyone can watch eight nights of political speeches, like I did, but now that all the major speeches can be accessed on-line, I hope all Americans will be engaged enough to at least watch both Donald Trump's and Hillary Clinton's final night speeches.
Then Americans need to ask themselves: Do I want to live in Donald Trump's world of bigotry, fear, and hate, or do I want to live in Hillary Clinton's world of inclusiveness, acceptance of science, and diplomacy?
If you are a reality-based voter, the choice this election couldn't be more clear. As Hillary Clinton said about Trump last night, "Imagine him in the Oval Office facing a real crisis. A man you can bait with a tweet is not a man we can trust with nuclear weapons."