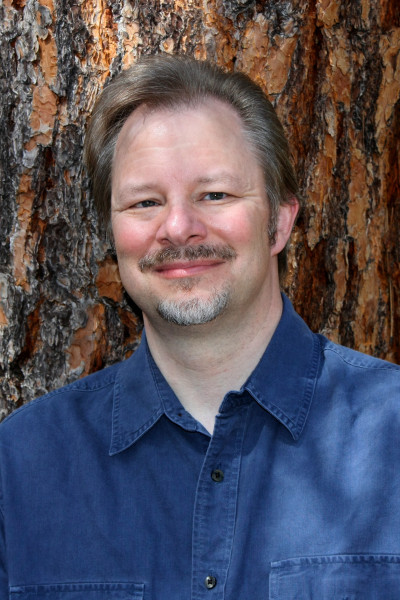 As I'm sure most of you know, more than 25 women have come forward to report that they had been sexually harassed by FOX News CEO, Roger Ailes. Fox News then paid Roger Ailes millions (the actual dollar figure is in dispute) to go away.
Misogynist Republican nominee, Donald Trump, then came to Ailes defense, claiming he was a "very, very good person."
So there's no misunderstanding, let me make Trump's viewpoint clear: If you are a protester, you are a "thug," if you are black, you are prone to be "lazy," if you are a Mexican immigrant, you are likely a "rapist or a drug runner," but if you are a rich, old white man who uses his power to sexually harass women, you are a "very, very good person."
Yes Republicans, your party has now fully endorsed this asshole. Trump is your standard-bearer! The only way to distance yourself is to leave the GOP. Because if you vote for Trump, you are endorsing his behavior and are every bit the primitive, loser-of-a-human- being that he is.