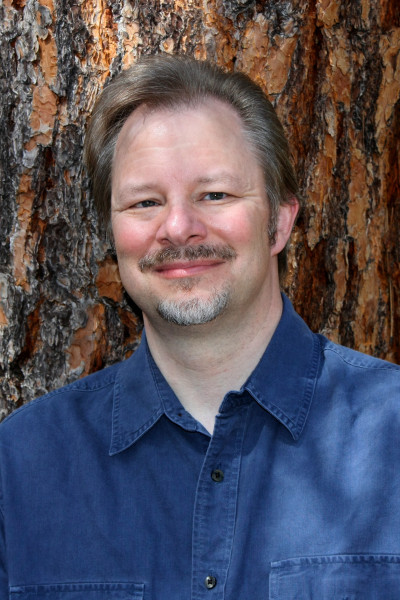 Now that the Associated Press has determined that Donald Trump has won enough delegates to clinch the Republican nomination, I wish to say this to Trump voters:
Between now and Election Day I'm going to insult the hell out of you. Donald Trump built his candidacy on bigotry, misogyny, and incivility. And the common thread for all of those things is a disrespect for the feelings of others. A person's sex, sexual orientation, and race are not determined by choice. But you, Trump voter, do have a choice.
You are choosing to support a candidate who insults people for how they are born. Consequently, I'm not going to hold back and worry about hurting your feelings. Your decision to support the face of hate is an act of freewill and a reflection of your personal ethics—or lack thereof.