Greetings from the Detroit International Airport! Wasn't I just here last week? So on the flight out of Rochester, New York, I'm cuddled up against the side wall of the airplane, with the seat in front of me lovingly squeezing my kneecaps, when I get a whiff of a horrible smell. I'm thinking it's the guy next to me, but then I realize that it's my lightweight fleece jacket that I'm using as a pillow.
At first I wondered how a jacket that started out on my tour so clean could smell so bad. Then I remembered one of the "Airlines Don't Want You to Know This" articles I had read in the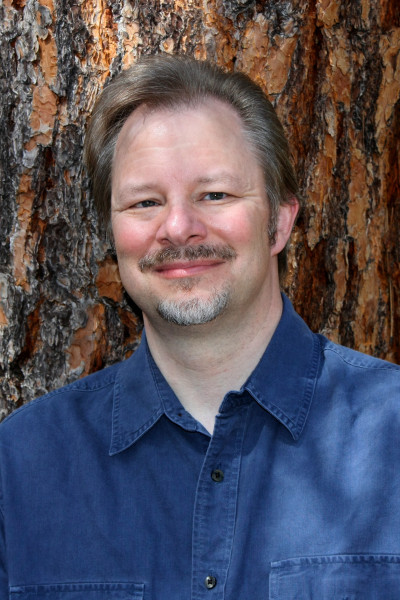 According to the article, basically everything inside a commercial airline is covered with microscopic pieces of baby shit! Which makes perfect sense. Babies basically have two jobs on airplanes: screaming at the top of their lungs and launching projectile feces (actually it's the mothers changing their baby's diapers on the tray-tables, but that doesn't fit the narrative of this fun little rant).
Anyway, when I think about it now, it's perfectly logical that my fleece would stink, as I've been on countless flights (actually six) since this tour started. My fleece has worked as a sponge, soaking up all the baby shit on the side walls on those flights. And because I use my fleece as a pillow, it was only natural that it would be easy for me to pick up the scent.
I think I'll wash my fleece—and my face—when I land in Nebraska.